We offer a variety of legal services
Thanks to our great versatility, clients can consult with the attorneys at Norman Mattar no matter the nature of their legal issues.  We handle all civil, criminal, and family matters.  Browse each of the following sections to learn more about our practice areas.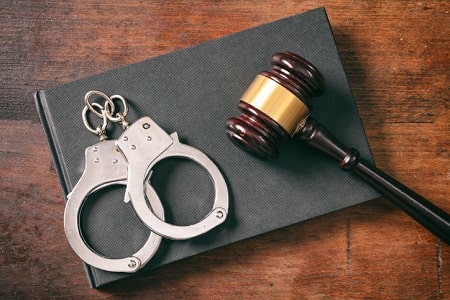 Criminal Defense
Have you been charged with a crime? Sometimes good people make mistakes®. Our criminal defense lawyers believe everyone deserves proper help and a fair trial. With experience in all types of criminal defense cases, we can help no matter how big or small the crime may be.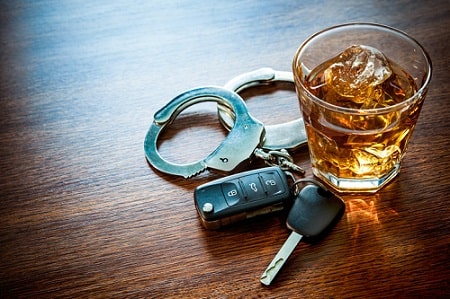 DWI Defense
If you are charged with a DWI, you may be facing steep consequences. Our DWI lawyers are experienced with a variety of types of DWI cases, including defending those who have been involved in a drunk driving accident or those charged with multiple DWIs.

Wills & Estates
No matter the assets, its important to have a skilled lawyer take care of your Will. The Wills attorneys at Norman Mattar offer timely and easy to understand help to people in the process of securing their future.

Personal Injury
Our personal injury attorneys can help people harmed by the negligence of others. Whether you were hurt in a motor vehicle accident or in a slip and fall accident, Norman Mattar can help.
---
Contact Norman Mattar Today